Welcome to Dr. Osbert O. Usher Dental Clinic
Knowing full well the necessities of care for your oral cavity, since 1984 Dr. Osbert O. Usher has been at the forefront of Quality, Cost Effective, Adequate Dental Care. Progressively, we at our clinic have advanced with the development of dentistry. We make certain that relevant technology is utilized during your entire treatment, where your comfort is our priority.
We pride ourselves with the knowledge that all patient is treated as an individual whose dental care is 'hierarchy priority".
With experiences of 34 years plus, we ensure that your treatment last a long time, of course with adequate 6 monthly visits to the dentist . Whether your request is just for that life enhancing smile or that life changing dental treatment, we provide for all your dental needs.
Located in one of the city's easily accessible streets, with ready access to all parts of the country, whether by sea, land or air, we are central Belize.
We have worked in all fields of dentistry in the last ¼ century, having been through most, if not all dental ailments, "we've been there, done that".
We are well aware of the intimate connection between oral health and overall health; and our motto has always been, "Prevention our Goal". The attaining and maintaining of your oral health is the best and only way to have good health and long life. You make the decisions, Make" healthy concerns", your priority, you only deserves what is only right for you and you alone. You neglect it, you would have asked for it, you cared for it and you'll be enjoying life as it should be. An anthropologist thinking of dentistry once mentioned that many, many years has passed and people found that cared for their teeth, have been found with teeth in their skull, this sometimes after centuries. Get Involved. Do you want to be a part of that statistic? Then begin as of today to take care of your oral health.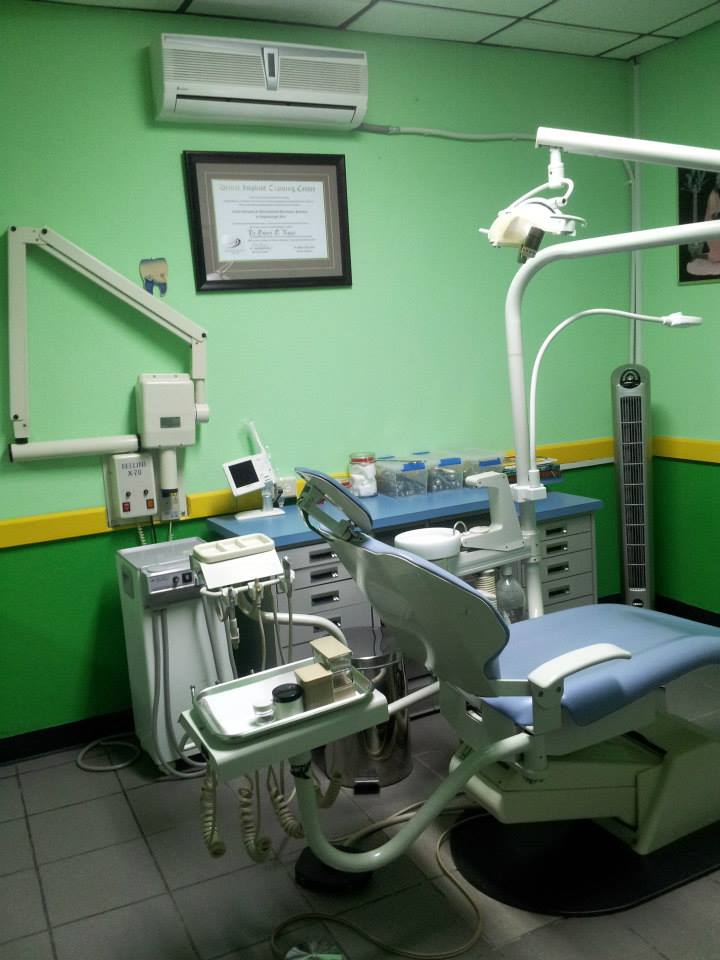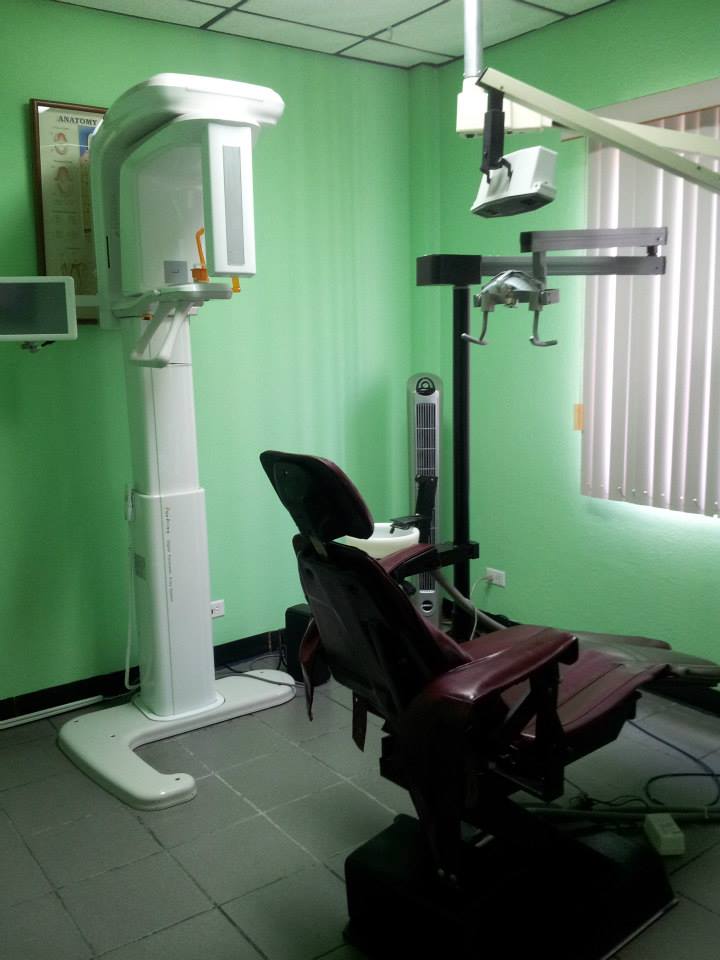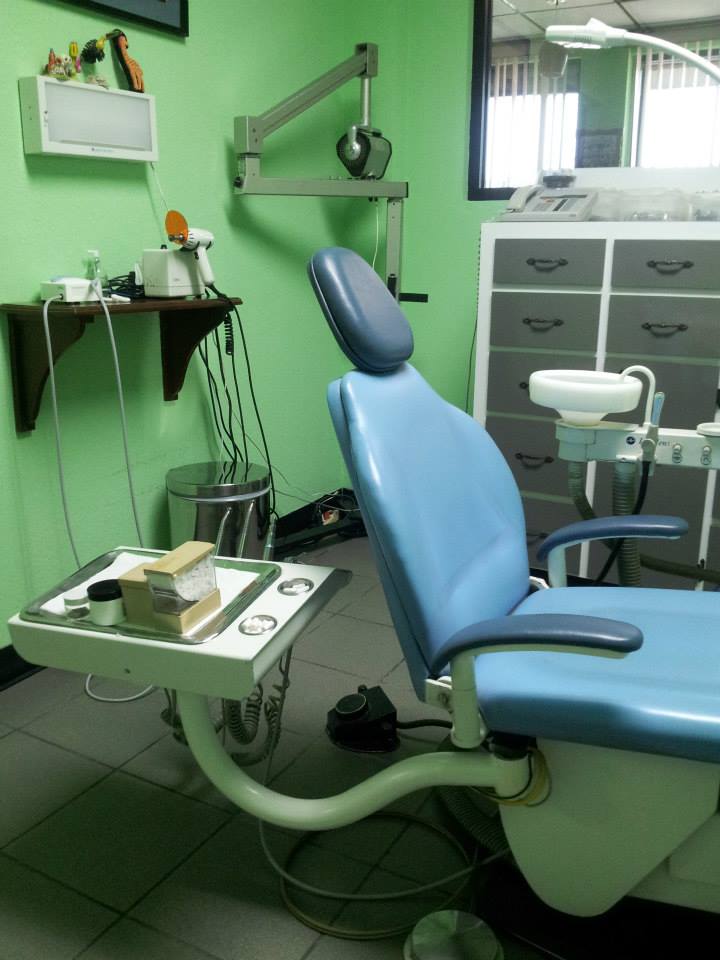 Dr. Osbert O. Usher Dental Clinic welcomes all Patients
Contact us now to schedule an appointment.