Mon-Fri
8:00 am to 12:00 noon
2:00 pm to 6:00 pm
Saturday
8:00 am to 12:00 noon
Opening Hours
Welcome to Dr. Osbert O. Usher Dental Clinic
Everyone deserves to have a healthy, beautiful, and comfortable smile.  If you require more than just a few restorations and cleanings to meet this goal, procedures such as full mouth rehabilitation or dental implants from Dr. Osbert Usher Dental Clinic may help you.  Dr. Osbert O. Usher experience in implant dentistry is coupled with genuine concern for his patients.  Our team is dedicated to your comfort and prompt attention as well.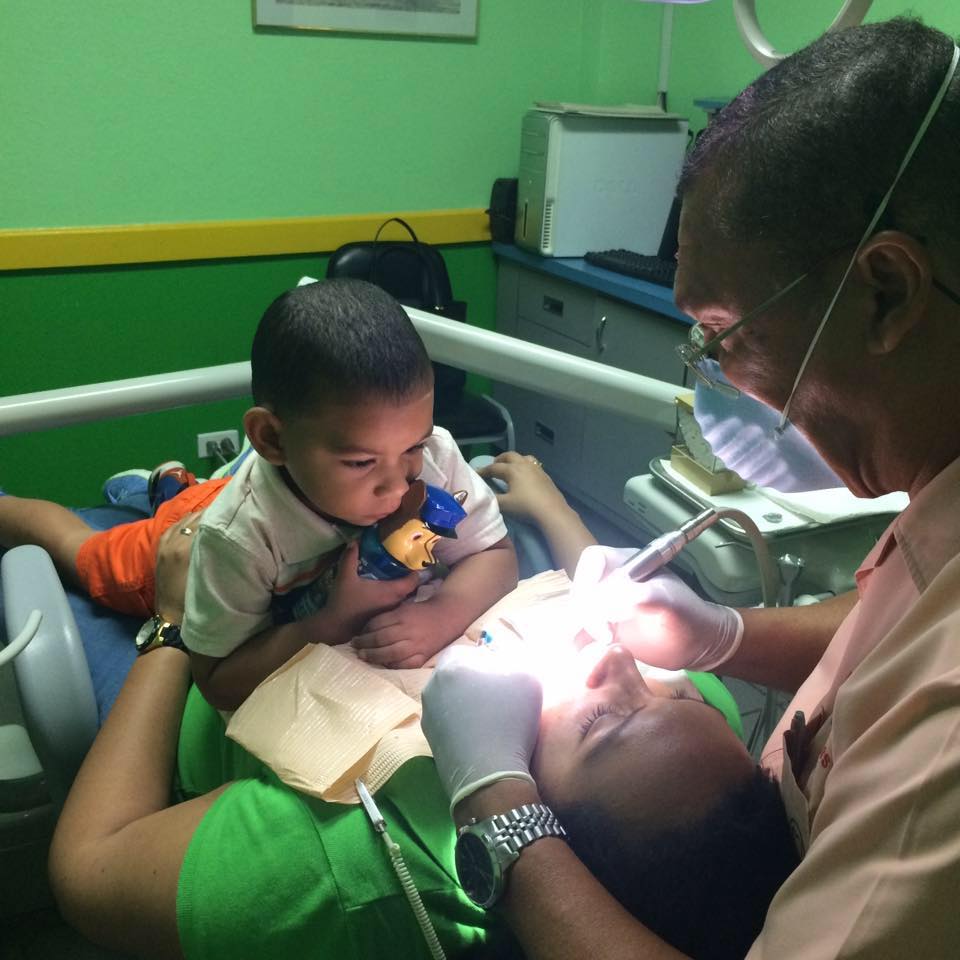 Services
Complete cost effective, family oriented dental treatment. We provide complete dental treatment in all/most fields of dentistry. Adult and child dental treatment is available with or without conscious sedation.
Whilst having dental treatment in Belize, enjoy our countries wonders on non-appointed days. You choose your agenda. Hotels, tour operators, and personalized tours are available.
Your greatest asset is yourself. Ensure that your greeting "get to know ability" is enhanced by your good looks. We care for you and your smile, making your teeth look the best with tooth-colored restoration.
Like the stability of a good foundation, so must we provide for the root of your teeth. Ensuring a healthy gum and bony support is imperative to good oral health, a big part of our goal. Without this support, a series of deteriorating conditions occur and loss of the teeth becomes eminent.
Dental Implants are metallic replacement roots with the objective of replacing missing or lost teeth. Painlessly placed in the jaw for the eventual enhancement of chewing, speaking, the increase of self esteem, improved nutrition and aesthetics.
The shades of your teeth differ from person to person and from teeth to teeth. When this is an aesthetic problem then teeth whitening, or bleaching as it is sometimes called, becomes imperative to a great smile.